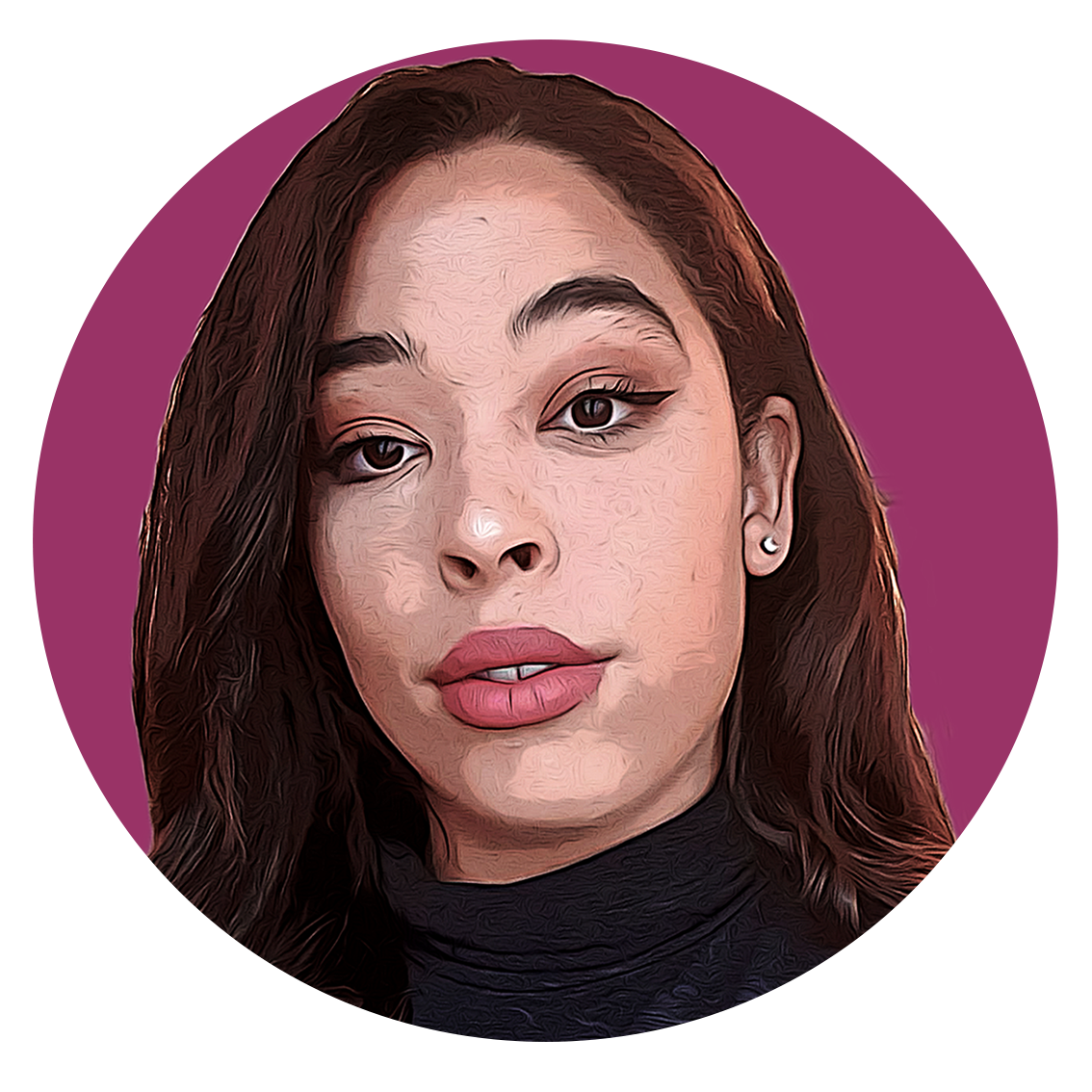 I have always enjoyed designing, whether it would be hand drawn or computer generated. I am Digital Arts Graduate from the University of  Kent. What I like the most about designing is the freedom to create what you want and see it come to life.
I am a diligent, ambitious, enthusiastic person who is always up for a challenge.
My work experience and degree program have enhanced my skills in the following software such as Abode Brackets, Maya and Photoshop etc.